Curious about a day in the life of a Fight 4 Life boxer?
Children's Boxing and Fitness

Children's hours are unlimited.
Begin with listing techniques learned: stance, and moving motions, balance, speed, and power, hand and eye coordination.

Jump rope techniques: leg and body motions helps to build stamina and strength.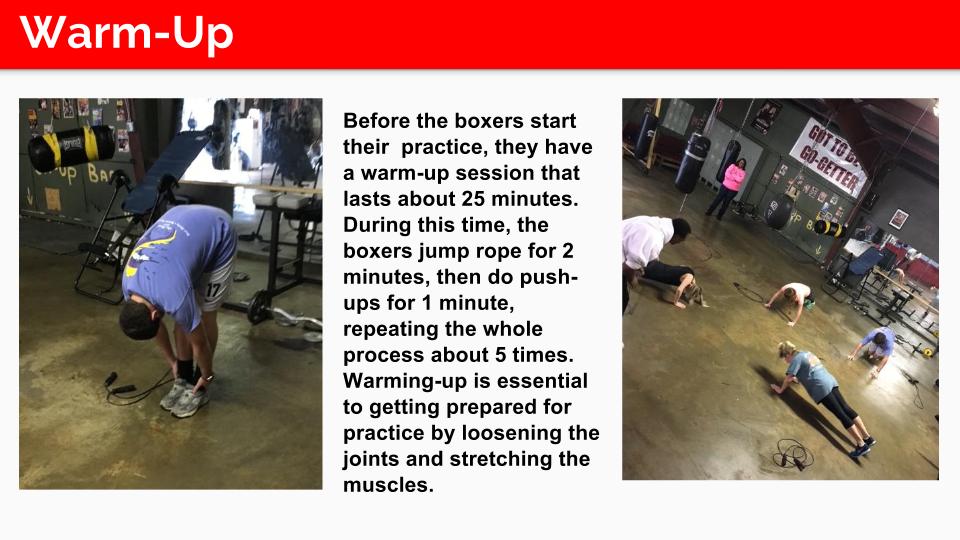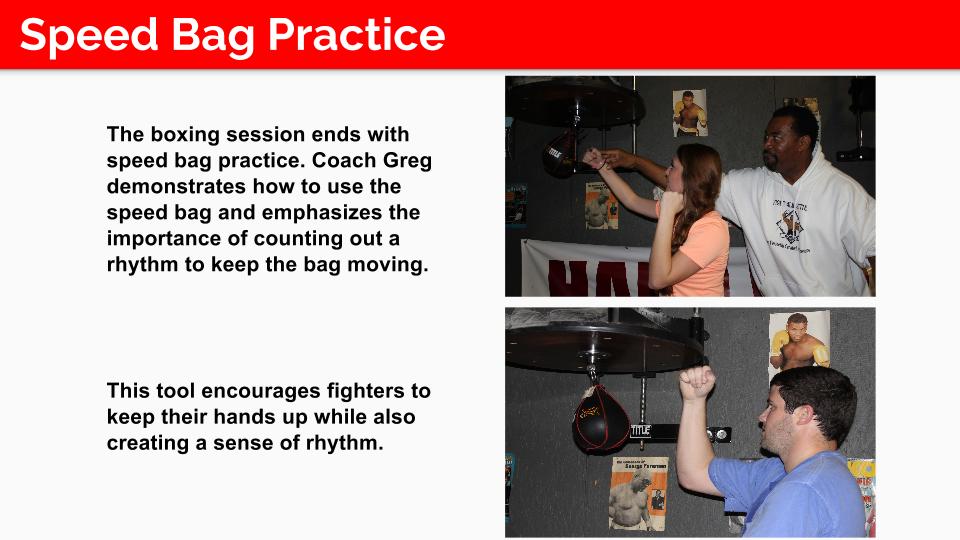 Speed bag use enhances hand and eye coordination, and speed and timing, while moving the head and feet in unison.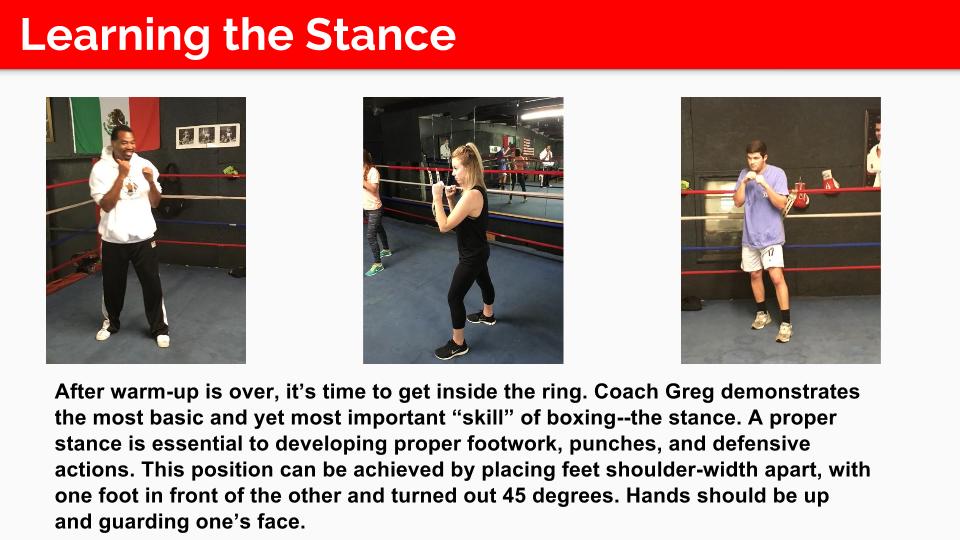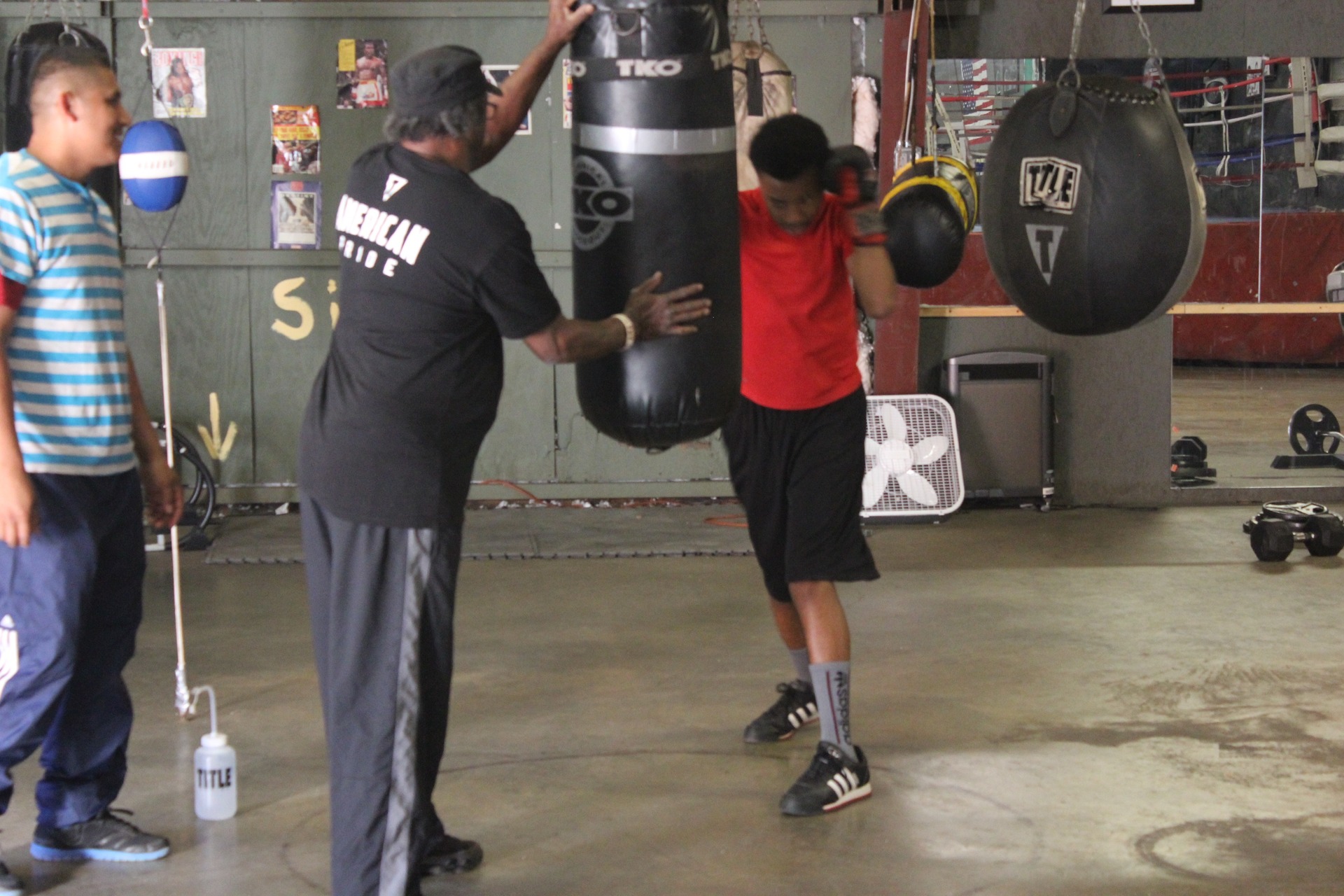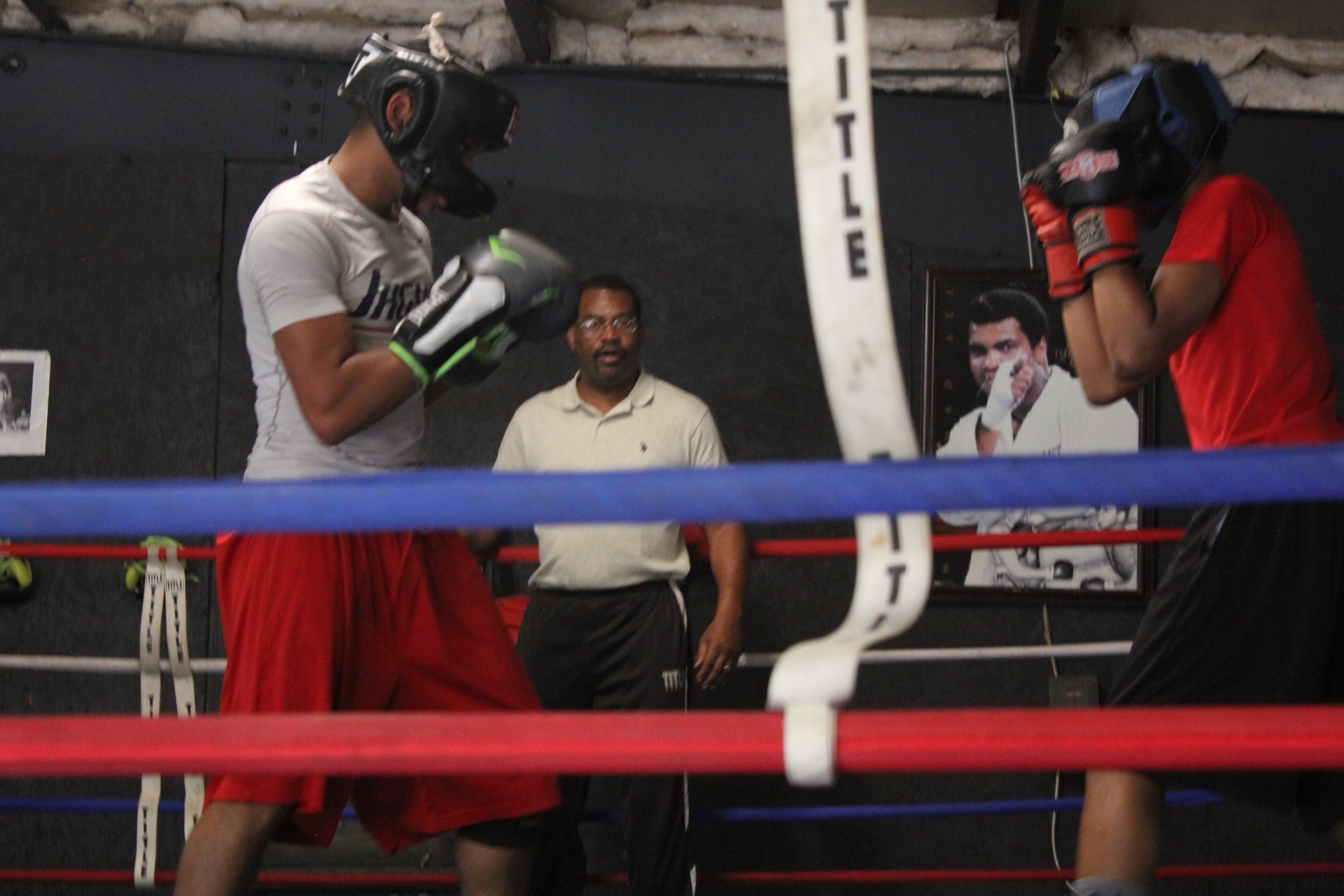 Heavy Bag: helps you to build power, speed, and muscle memory using the body together with the hands and feet, arms and legs.

The coaches put all of this together as one in techniques that are learned.

These techniques help to work off anger, stress, and tension that creates better thinking power and calmness in the body, mind, and soul for the connection with God in listening to and sharing His glory.
TEENS AND ADULTS
The Golden Gloves - Three tournaments in a year: State, Regional, and National


Between six and nine boxing competition shows in state and out of state